New Faculty book — Mission as Penance: Essays on the Theology of Mission from a Canadian Context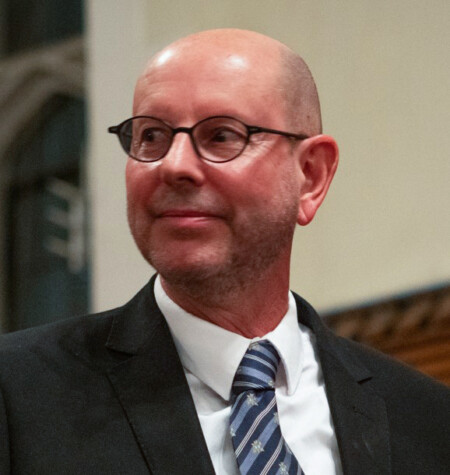 Charles Fensham, Professor of Systematic Theology at Knox College, has written Mission as Penance: Essays on the Theology of Mission from a Canadian Context.
Available from publisher Wipf and Stock, bookshop.org, and Amazon.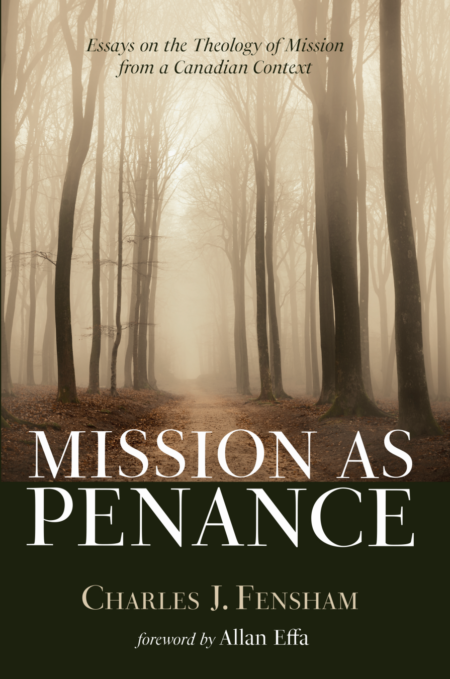 Book launch event: 6pm ET on Tuesday, October 3, 2023, at Knox College. To attend in person, RSVP by Monday, Sept. 25, to knox.college@utoronto.ca. The event will also be livestreamed here on Knox's YouTube channel and below.
Mission as Penance explores the posture of Christian mission in Canada, while also uncovering the theological roots that gave birth to the sense of cultural and religious superiority that led to profound harm to others and to God's creation. The story begins by an examination of Johan Bavinck's famous 1954 claim that "mission is thus the penance of the church which is ashamed before God and man." By drawing on his work through forty years in theological education and pastoral ministry, Fensham prescribes a pathway that liberates the church from power games, numerical growth, and preoccupation with programs and technology, to focus instead on genuine listening, solidarity, and love in action. True penance is never satisfied with passivity, nor should it result in a state of paralysis. For a posture of humble penance to be fruitful, it must lead toward concerted action toward change, advocacy for justice, compassion for the marginalized, and care for creation. If mission in Canada is engaged in this way, the Christian faith might cease to do harm and build a new life-giving community of healing.
"The collected essays by Reformed theologian Charles Fensham contribute to important conversations about public missiology. Fensham applies the lens of 'penance' to urgent issues such as settler colonialism and the oppression of First Nations peoples, gender identities, ecology and climate change, and the legacies of Canadian eurocentrism. Theologically astute and engaging, this thoughtful volume furthers the decolonization of North American missiology. I look forward to using it in classes on mission theology." —Dana L. Robert, director, Center for Global Christianity and Mission, Boston University