John Yoos passes away; Knox College expresses condolences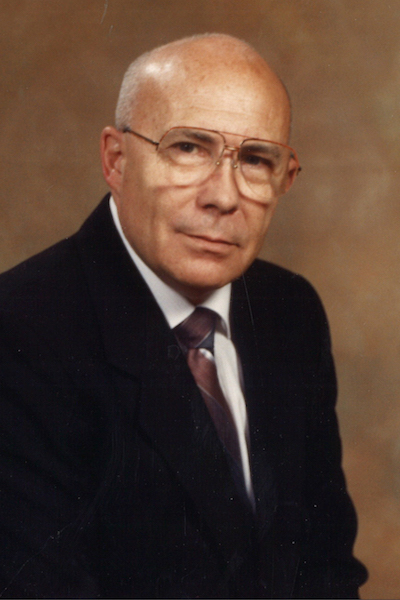 The Reverend John D. Yoos passed away July 24, 2023. He was a 1956 Knox College Master of Divinity graduate.
The following obituary appears on the website for Sylvan Lake News:
On July 12, 2023, Reverend John D. Yoos passed peacefully into the presence of his heavenly Father, who he loved and served faithfully.
John was born on July 24, 1931, in Saskatoon and graduated from Knox College Seminary, Toronto in 1956. He was ordained on May 5, 1956, and was appointed to the charge of Memorial Church, Sylvan Lake where he remained for 37 years. John retired in 1993 and went on to serve Willowdale-Valley Centre for 11 years.
John will be fondly remembered in the Sylvan Lake Community for his work through the church and community.
John is survived by his wife Harla and son John Paul (Carey).
A private service has been held.
"Well done, good and faithful servant."