Garry Morton passes away; Knox College expresses condolences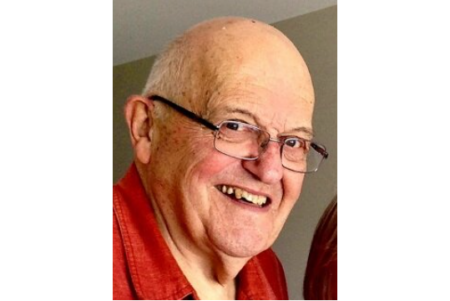 The Rev. Garry Morton (1935-2022) has passed away. He graduated from Knox College in 1963.
The following obituary appears on the website for Tompkins Funeral Home.
Only surviving son of David and Mabel, devoted husband of 62 years to Anne, and proud and loving father (Suzanne, Janet), grandfather (Caleb, Maeve), uncle, and friend. Ordained in 1963 as a Presbyterian minister, he served congregations in Kingston, Burlington, and Ottawa before retiring to Gananoque. Community service was a central part of his life as a school board trustee and board chair, volunteer, and Rotarian.
Cremation was undertaken by Tompkins. Interment will occur next spring in Hamilton. Memorial donations are welcome to Presbyterian World Service.