Knox College announces new Communications Coordinator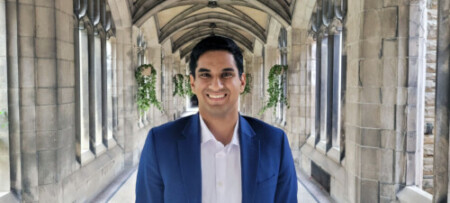 Knox College is pleased to announce the appointment of Sach Prashad as Communications Coordinator at Knox College, effective October 30, 2023.
Sach has a Master of Digital Media degree and a BA in Media Production with a Minor in English, both from Toronto Metropolitan University. His education plus his many years of work experience in video production, project leadership, social media channel growth and his strong writing skills will be of great benefit to Knox College.